Wondering what to wear to your next yoga class? Looking for an extra motivation to come in early and take the first row in the yoga studio? The new trend regards to yoga clothing this year is comfortable, practical and classic this year, bodysuits are back in the yoga room and outside! In the past only those dedicated to the ballet wore bodysuits but now's different. They are comfortable and gentle on the skin, being both classic and sexy at the same time.
A Short History of Bodysuits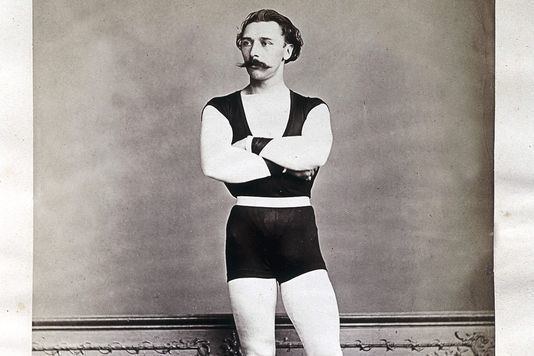 The which was invented by a famous French acrobat performer Jules Leotard (1838-1870). The leotard is a unisex piece of clothing which covers the exposed legs. The first time the leotard was used was back in 1886. In the early 20th century, leotards were worn by acrobats and circus performers. In the 1920s and 1930s, leotards inspired the creation of women's swimsuits, which even at the present resemble the classical look of leotards.
Now, unlike a leotard, a bodysuit is made from different fabrics as snaps, velcro or hooks in the crotch area, so that it can be easily closed there. The bodysuit made its appearance in women's clothing back in 1950, being initially presented by fashion designer Claire McCardell, in any setting: during a concert, for a casual look or for a red carpet appearance. Some of them are Kim Kardashian – of course, Beyoncé, Jennifer Lopez or Selena Gomez.
Bodysuits in the Yoga Studio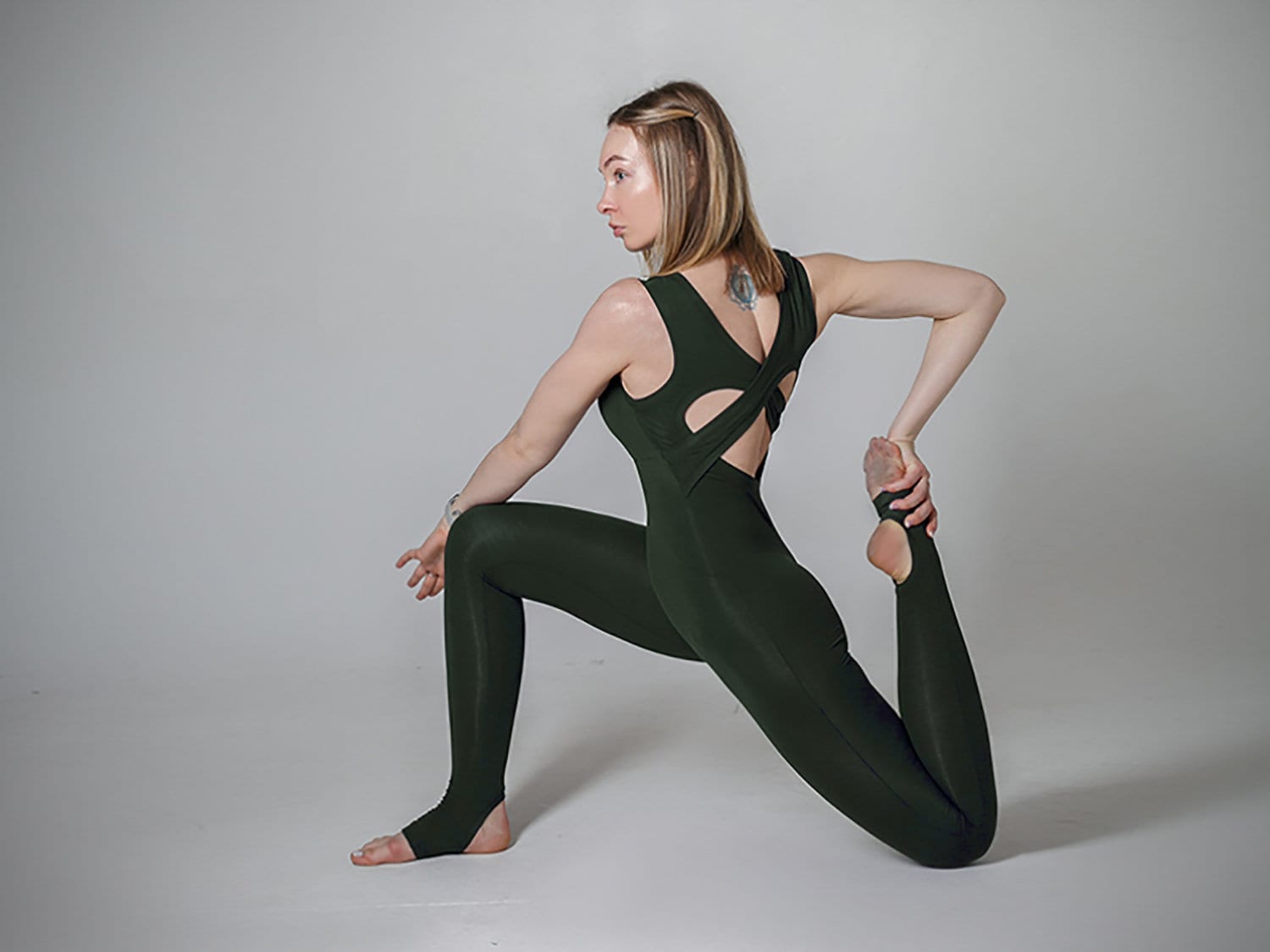 This year, bodysuits made a big comeback in the yoga studio as well. That is because they are flattering for a woman's body, they allow you to move freely and gracefully in your favorite yoga poses and they offer you that classy look that will motivate you even more to be present in the yoga classes all the time.
Here are a few ideas of:
The long pants, large black bodysuit: this type of yoga bodysuit is large and comfortable, enabling you to move freely and even wear it during shopping or at a cup of coffee with friends. Look for one which also has pockets for an extra functionality;
Less is more: or, you can choose an all-black yoga bodysuit which is which is tight on the body and has long trousers that close at the feet. This type of bodysuit also has classy straps on the back for that stylish look, being suitable for yoga, dance or any type of physical exercise;
The bodysuit with shorts: for those who prefer hot yoga, or for those who get warm quickly in the summer months, this type of bodysuit is the ideal choice. It comes with different colored prints and has straps at the back, making you look attractive and stylish at the same time.
For more suggestions on which yoga summer bodysuits to choose, we invite you to get in touch with our friendly staff.